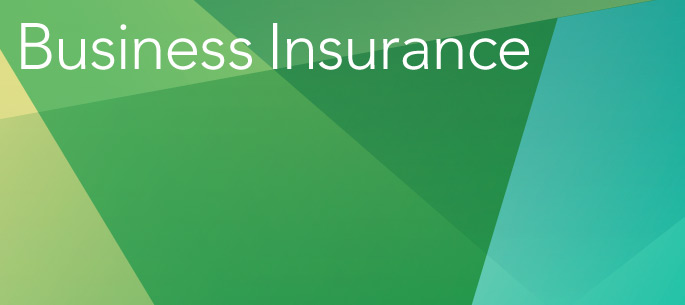 It Needn't Be Complicated
With all of the options out there, insurance can be complicated and confusing to understand. Some insurance is required by law, while other insurance is optional.
At 4A's Benefits, we provide you with the coverage that is necessary to protect your employees, your organization, and your assets.
Don't be fooled into buying insurance that is expensive and unnecessary — but more importantly, don't buy insurance that is absolutely vital to your company and not tailored to your industry. More often than not, these boilerplate policies try to fill holes with endorsements, yet still fail to cover the nuances particular to the advertising and marketing industry.
Take some time to browse through the different types of coverage we offer, and then call us to pick our brain on how we can fulfill your insurance needs.