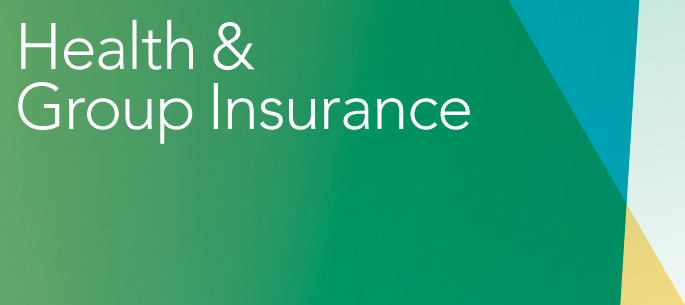 Top-Shelf Plans, Program Flexibility, Great Pricing
Health and other Group Insurance Products are integral to any employee benefits package, and in the advertising industry this could not be truer. Our industry demands top-drawer products with rich plan features to round out employee benefits packages.
As we all well know, top plans usually command top prices in the insurance market. 4A's Benefits has done the legwork to get your agency an affordable and comprehensive offering of insurance products from Medical and Dental all the way through Life and Disability. All the programs you'll find described in the next pages use collective group buying power to achieve lower pricing on a comprehensive array of premium products.
The program's designs have been thoughtfully and strategically assembled over decades of working with 4A's members. Top-shelf plans, program flexibility, and great pricing – what else would you expect from 4A's Benefits?